Hello world…this is where you get to know me so let's start!
I was born on October 3rd 1978 and I am a true Libra woman, for those who care about zodiac signs this is for you. I was born in Paris, France of the 2 most amazing people on this Earth to me. My mother Willy van Rooy, an acclaimed super model of her time and all time artist, designer and all that is beautiful and creative. This is her…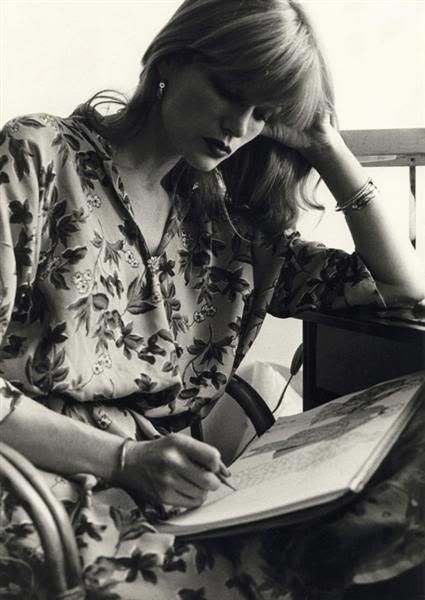 My father is Salvador Maron and if you wonder why you have to type in my entire name to get to this blog (thank you by the way) then let me explain that there is a huge importance to make sure I represent my name in full. My father is a true artist and incredible painter, I mean they don't make them like this anymore… my parent's life and love story is something they should make a movie about, truly "far-out"! That may be something to come in the future? Nevertheless they met while my  mother was doing a photo shoot in Marrakesh by Helmut Newton and my father who was there on the beach while the shoot was happening was asked to get in the picture…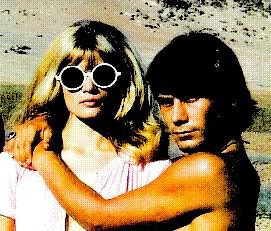 That was their beginning. <3
You can also find his work here:
So after living in Paris for a few years they went back to Spain with my brother and I, he still lives in Madrid and is again and amazingly talented designer and artist Alejandro van Rooy. I spent all of my young years in Spain living in various places such as Elda, (Alicante) where my mother had a shoe factory and in Cadiz in the South of Spain and Madrid for the latter part of my adolescence. When I was 13 my father had been in Los Angeles for a few months painting and making the necessary moves to get things ready for us to follow, I recall him sending me a $1 bill, a Fresh Prince cassette tape and a Snap cassette tape and it was the coolest thing because it came from "America" haha… so my mother and I moved to Los Angeles and my brother stayed in Madrid, he was an adult as he is 10 years older than me but that never changed how close we always were and still are. He is here…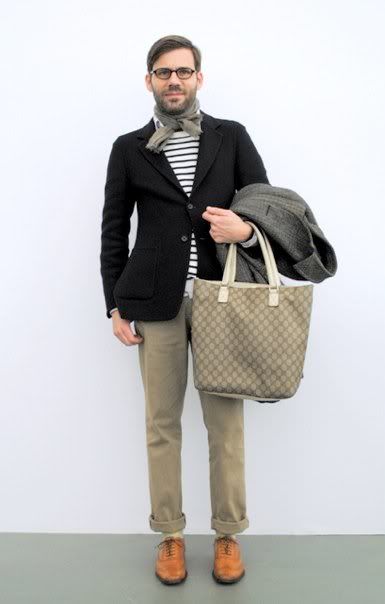 his awesome blog below:
http://thepilgrim68.blogspot.com
So now I am here in the States and I start school as an ESL student in 8th grade which was interesting even though at home they always spoke some English and French since they are artists and have lived all over the world so that definitely helped me catch up, watching a lot of MTV helped as well! I made a variety of friends and tried to find my groove and eventually I did, I still have those same friends today and we are like family. The idea was for me to model and get into the purpose of Hollywood but I was stubborn and I think I still am so I had different plans; they were not the best plans now that I look back but I started working early and became very independent at a young age. I did some modeling and traveled back to Europe for a try at the dream but of course by the time I did they only want 14 year old and by then I was already 20 so my time had passed and I was old! Oh well it was not in my cards. I had many jobs and started quite a few businesses with partners but never quite found my calling. I got married to my long lost first love years after we first met…

And here are our babies…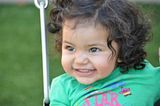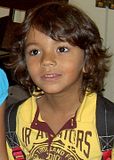 So in short that is pretty much who I am and where I come from, there is much more to me but I will let you in to my world and hopefully I can share some good things with you on this venture.