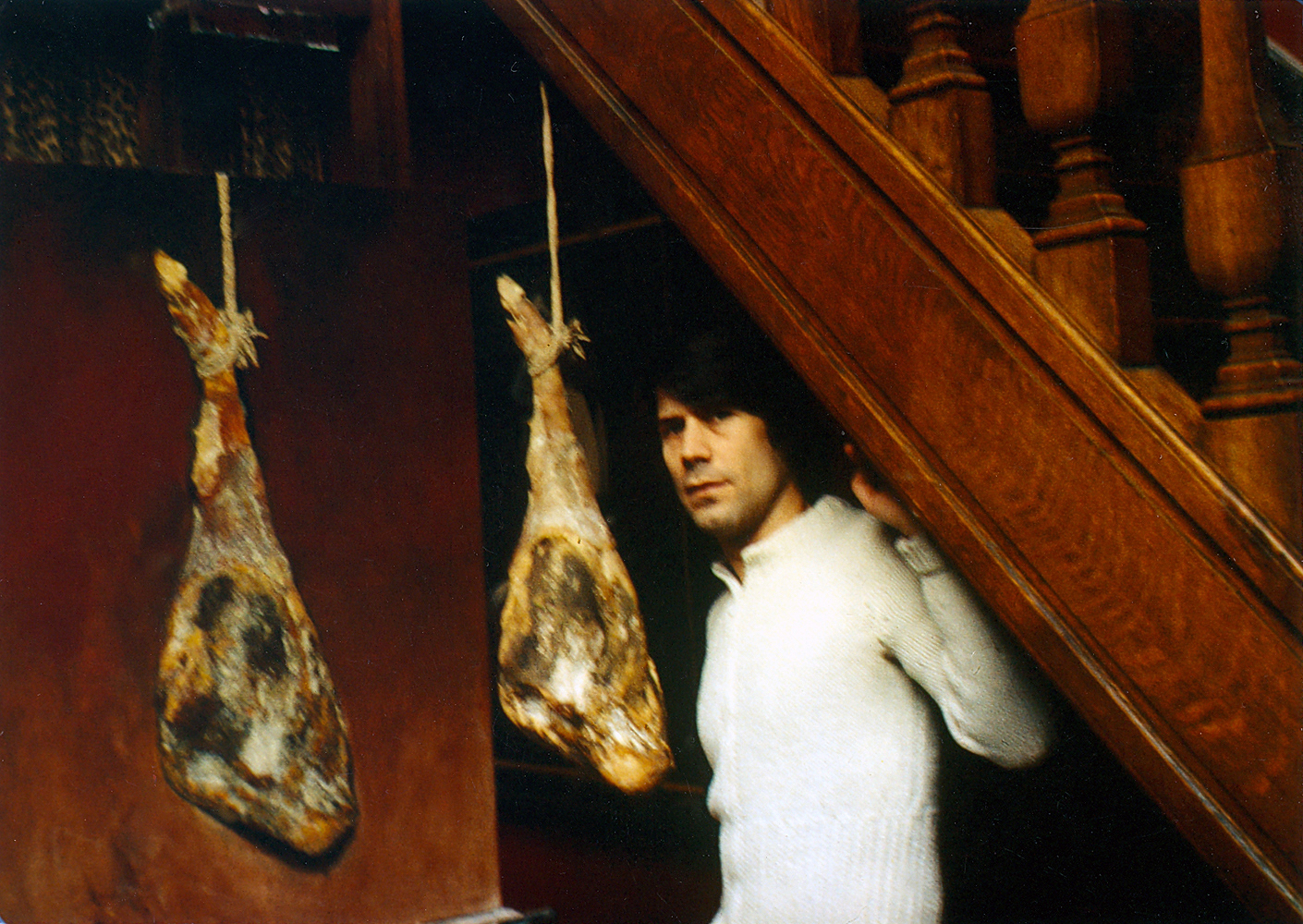 The Ham    '76-'80
Let me begin by giving you a bit of insight into The Ham and the preciosity to it…The Ham came to be 2 years before I was born, I was born October 3rd, 1978. After the exhibition he went to Madrid for some family matters he had to attend and while there he did what he loved so much which was hanging with his parents. My grandfather had tons of charisma and my dad always enjoyed an outing to get some tapas and have a few beers. In the painting The Ham are all the emotions, like being taken to a sort of a basement full of Jamones hanging by ropes from the ceiling, just curing and becoming magical (did you tell I love this ham?) The whole ceremonial way of even selecting the right ham! oh man…Ok so he goes into this place and the owner chooses the ham for him and so there is my father with his ham, which in reality he planned to eat, ha

Instead when he gets back home he starts to do a painting of it, I do want to let you know that when he paints he will not move him until it is so dark it is basically night so there is no more light! Actually by the end of this painting the rug underneath him was tearing and completely worn out (from standing on it while painting) This painting took 4 years and by the time it was finished the actual ham was completely dry and in the end you could only make soup out of the bone.
In the meantime he also does other paintings, portraits is what he loves, painting people is what he likes best,  but hard to find the model who wants to pose… Also did still lifes, but mostly he worked on The Ham. 
Here are some of the other wonderful paintings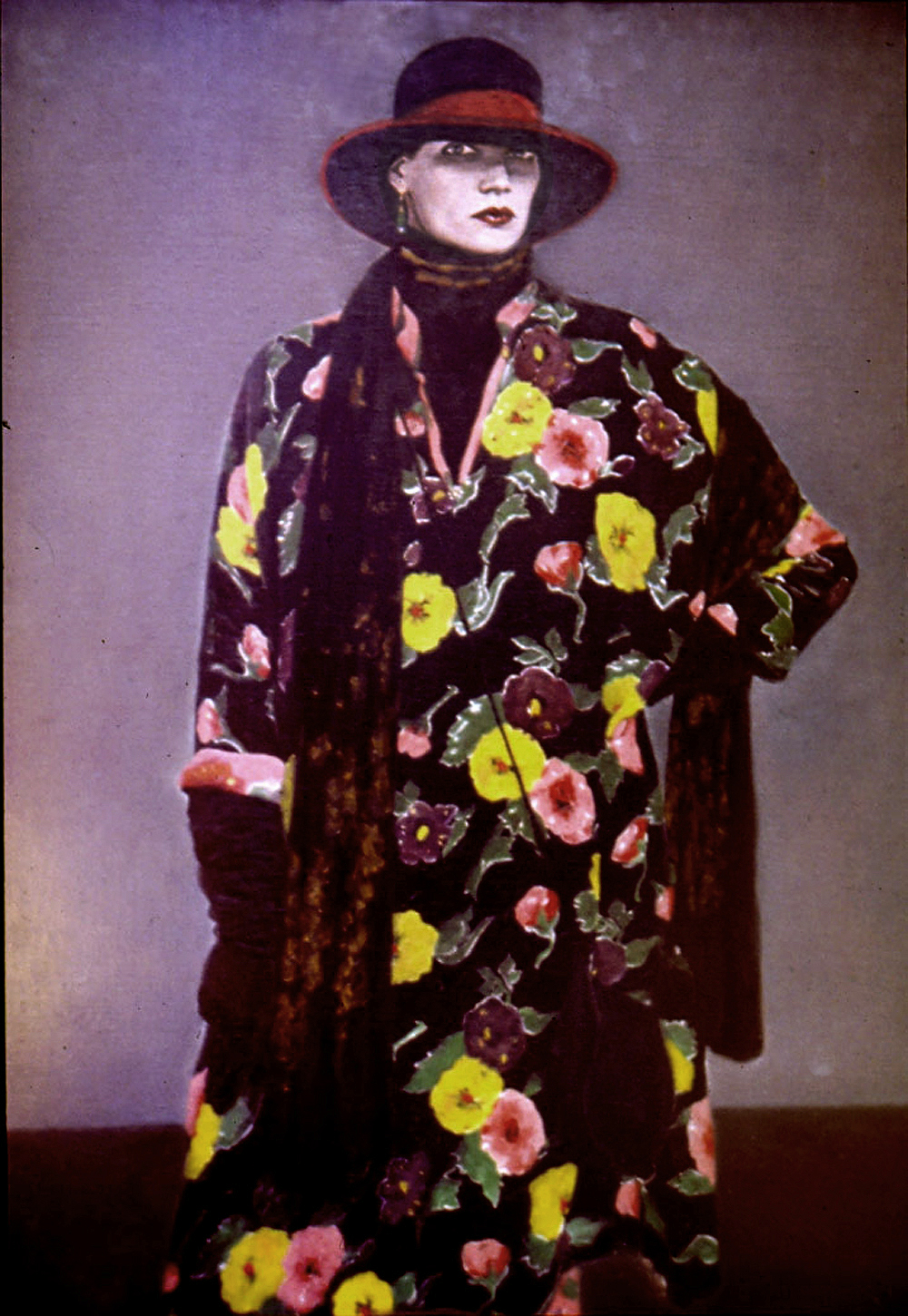 This is my mother Willy van Rooy wearing on of her own TuniqueUnique. STORY HERE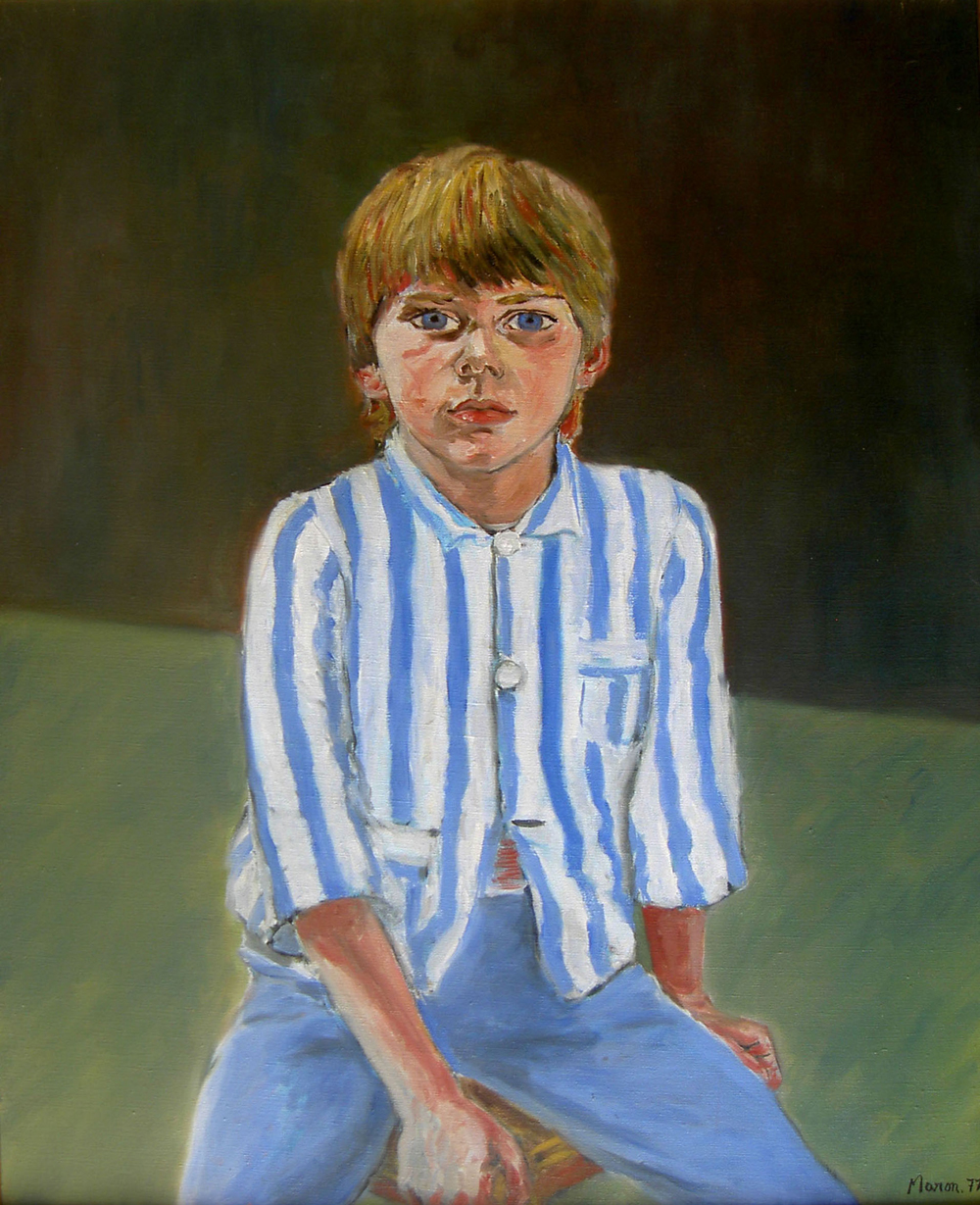 Here is my brother Alejandro…wow he is so little there…(sigh)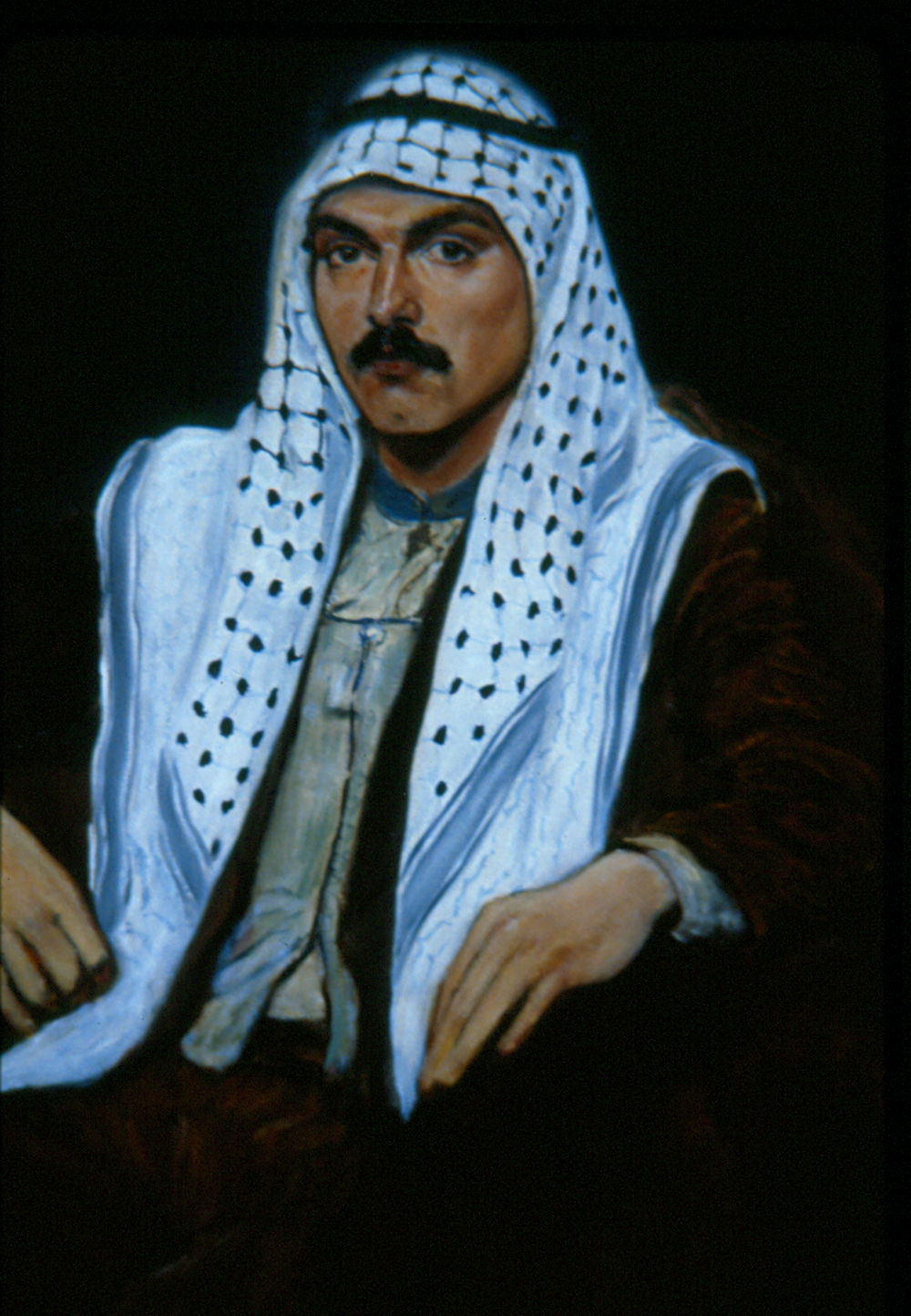 Armen – One of my fathers best friends, and to me a sort of godfather
Susan Bottomly – Model and beautiful person all around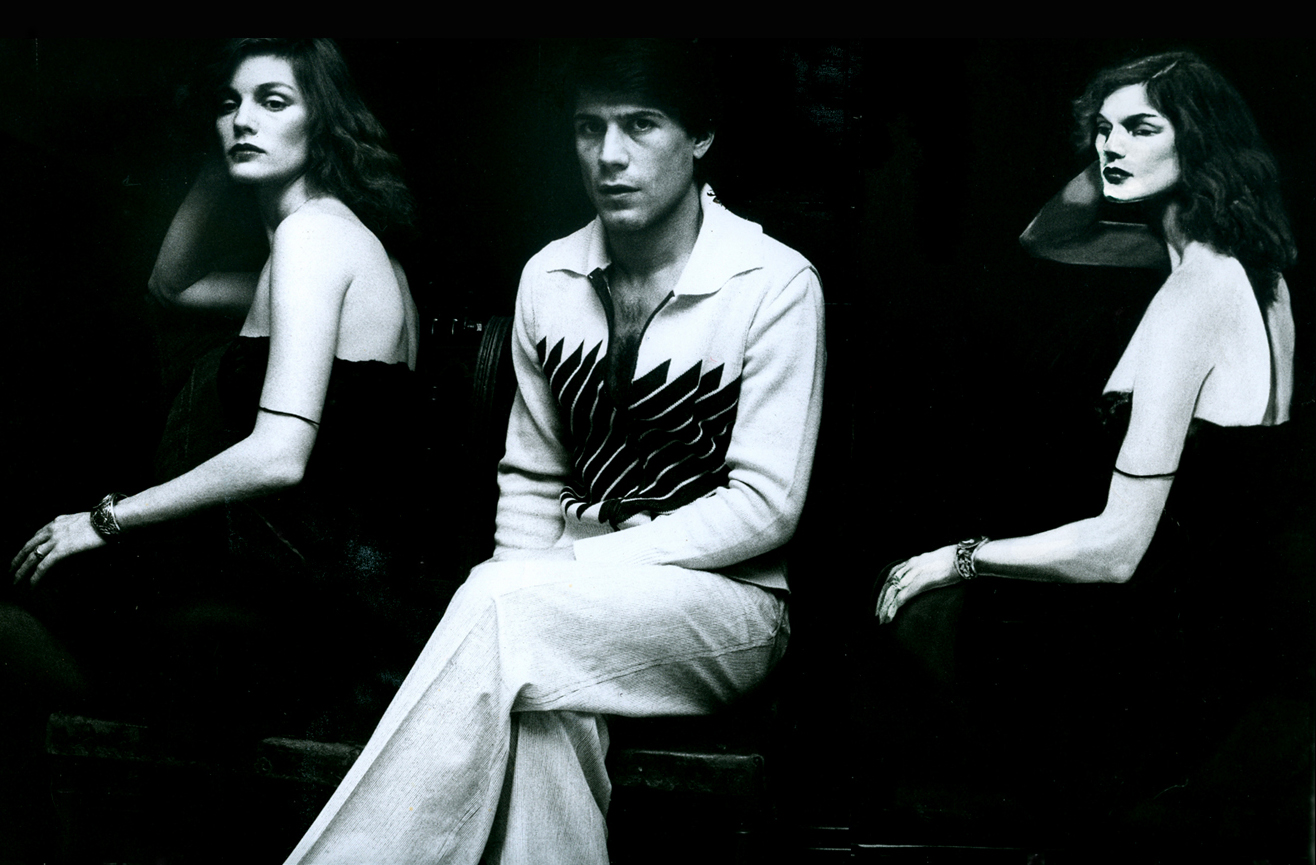 S. & S. – Paris French VOGUE –                                                         Ph. Tony Kent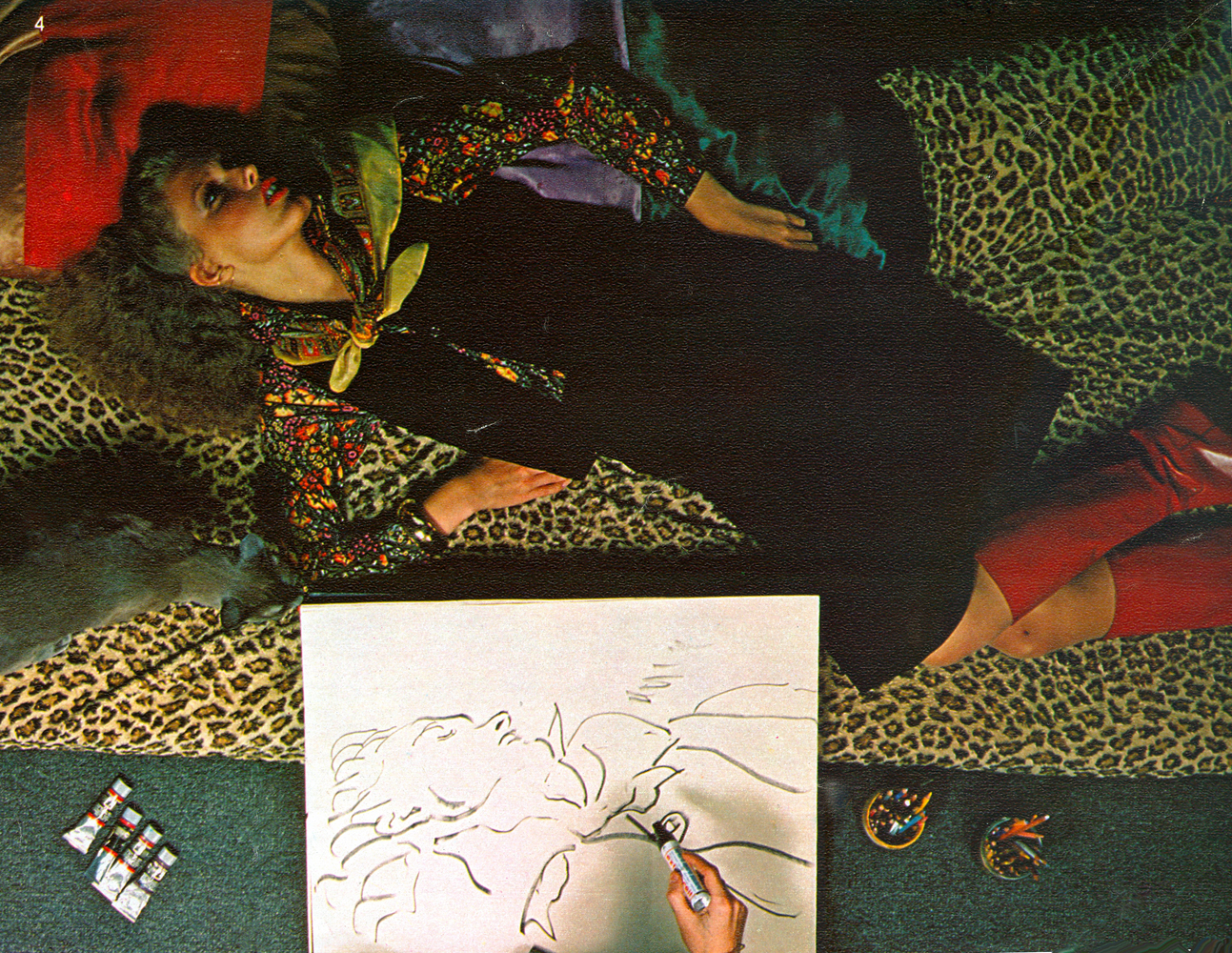 Carry posing in the studio –                                                            Ph. Tony Kent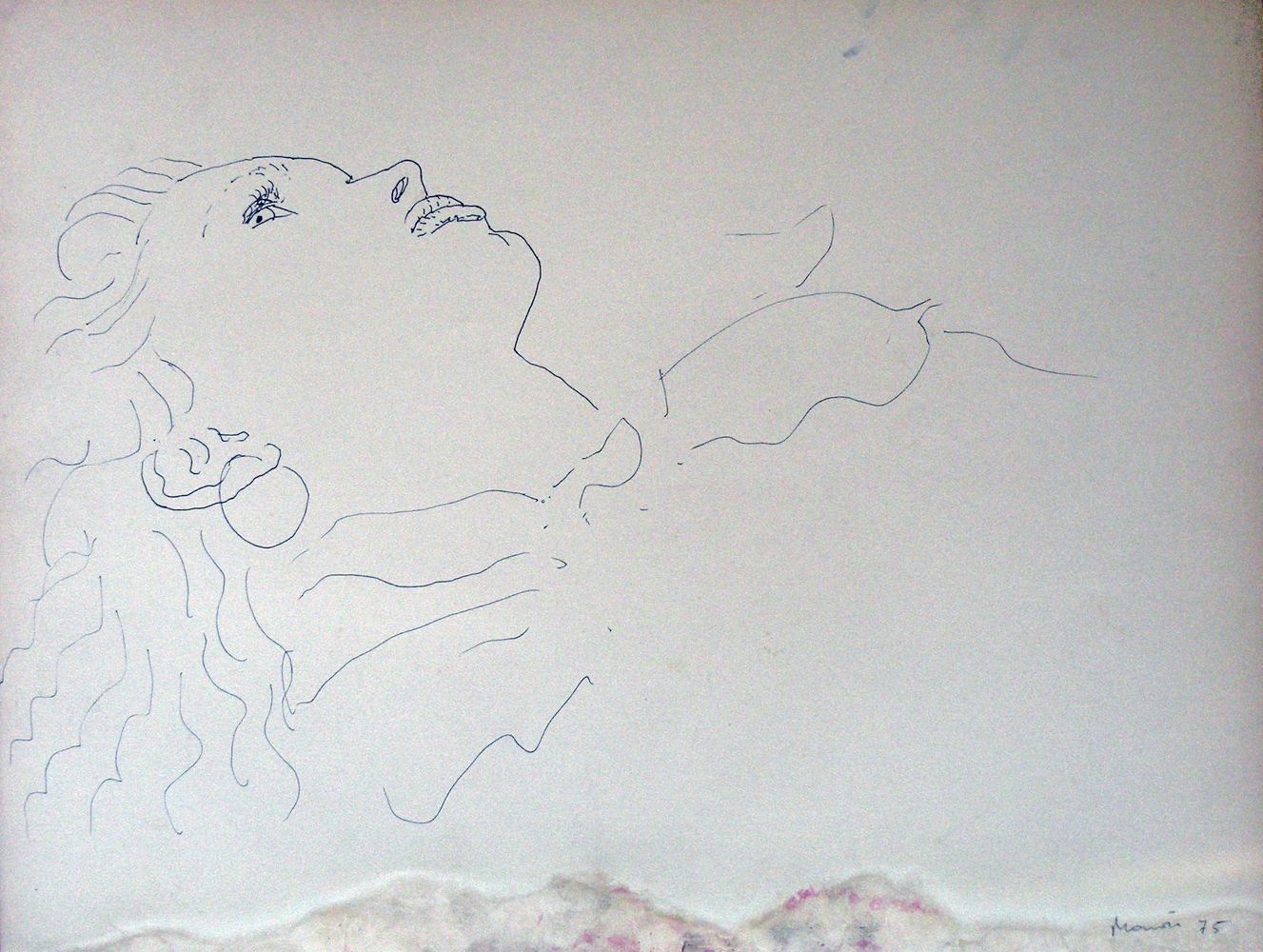 Carry
My mom and my brother, I believe he has this one, it is so gorgeous and classic!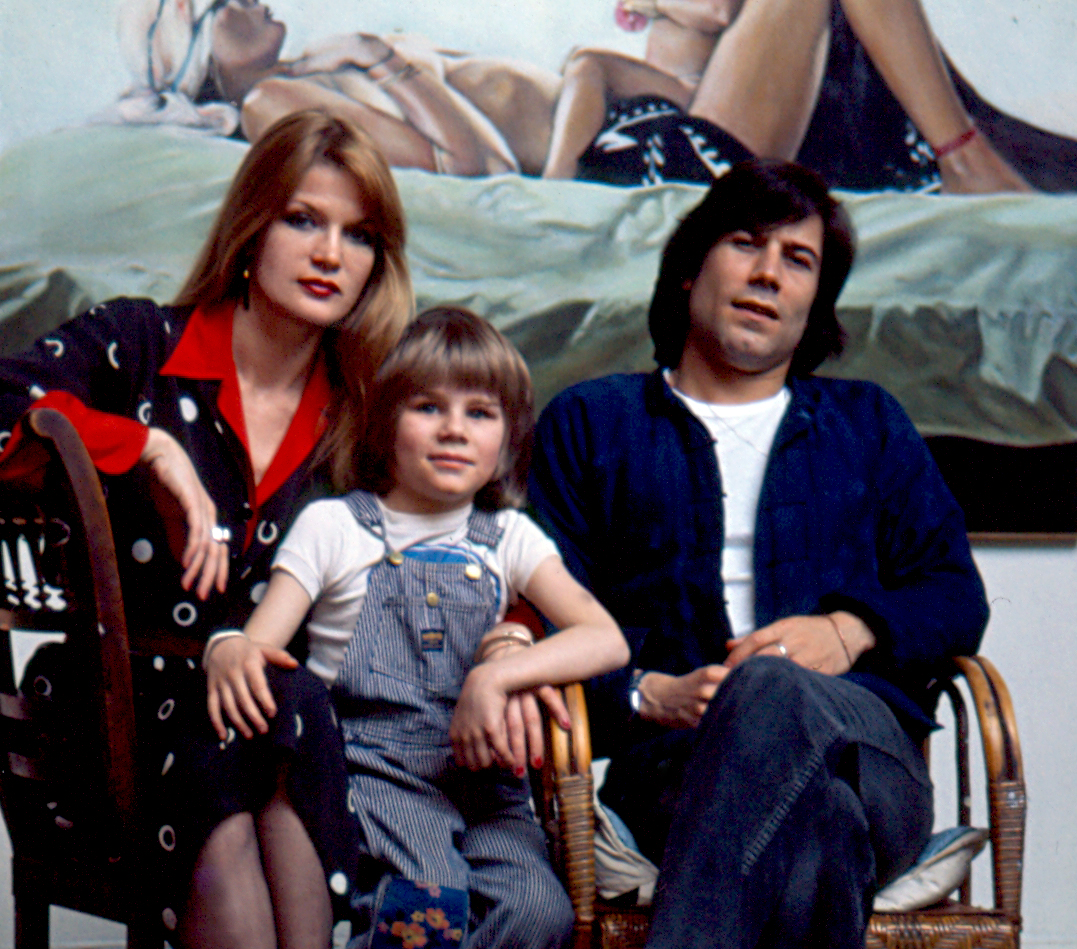 Awww…ooohhhh….aaahhhh…

xoxoxo Ok here please note the BEAUTY behind them!!! yes that one is mine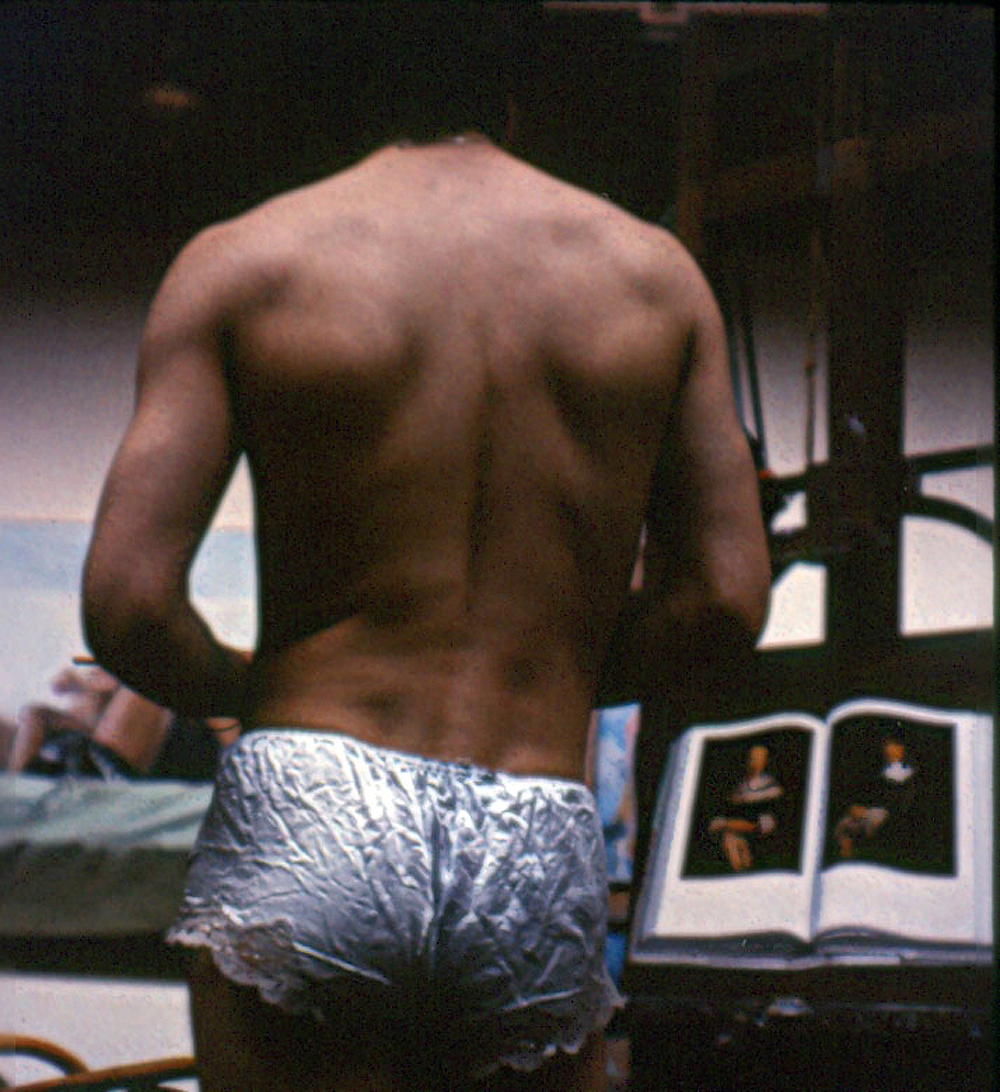 Ok…ok…Working on the Rembrandt book, in braguitas, which look mighty comfy…yep, either that or nothing if you leave it to him so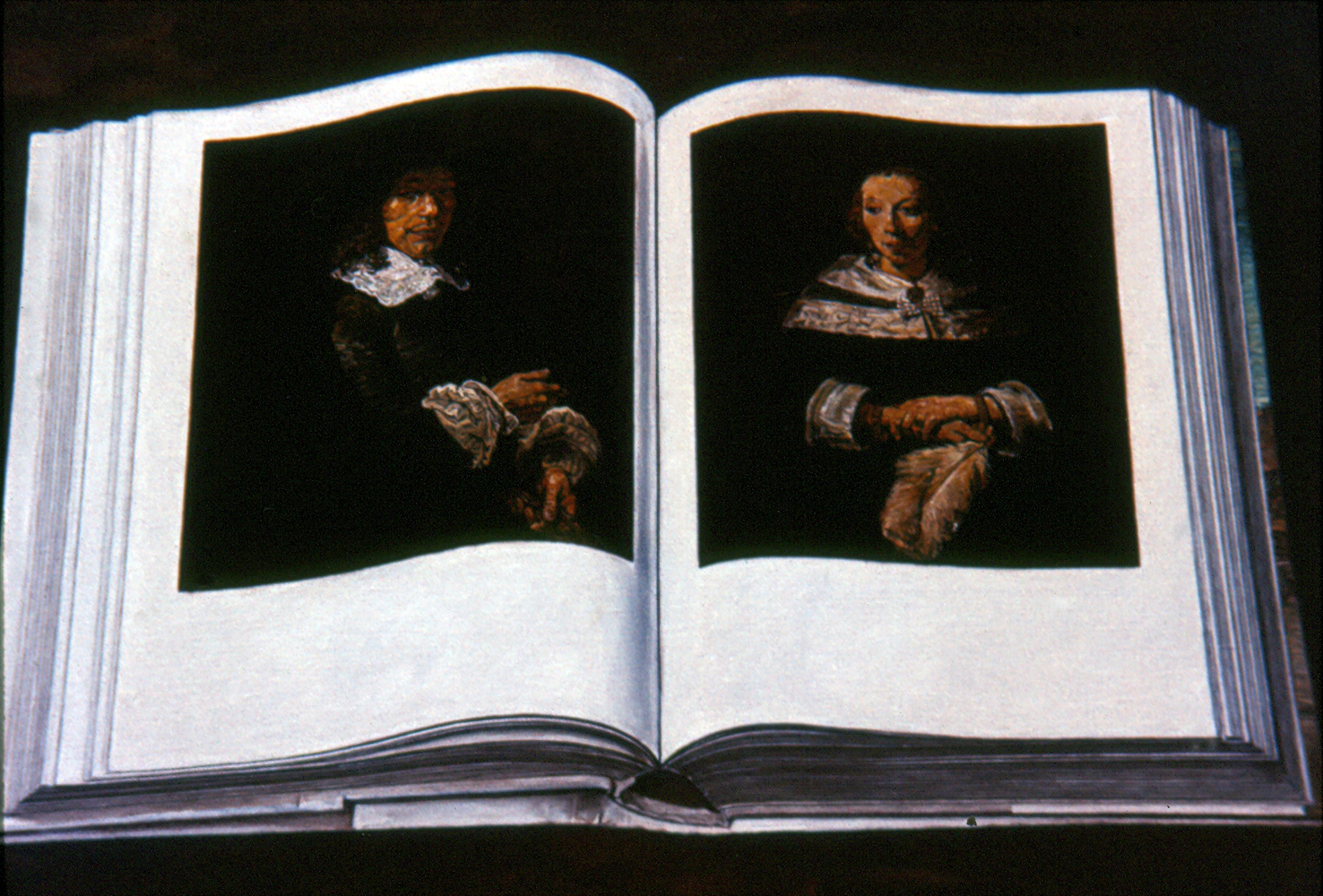 Book of Remrandt – '76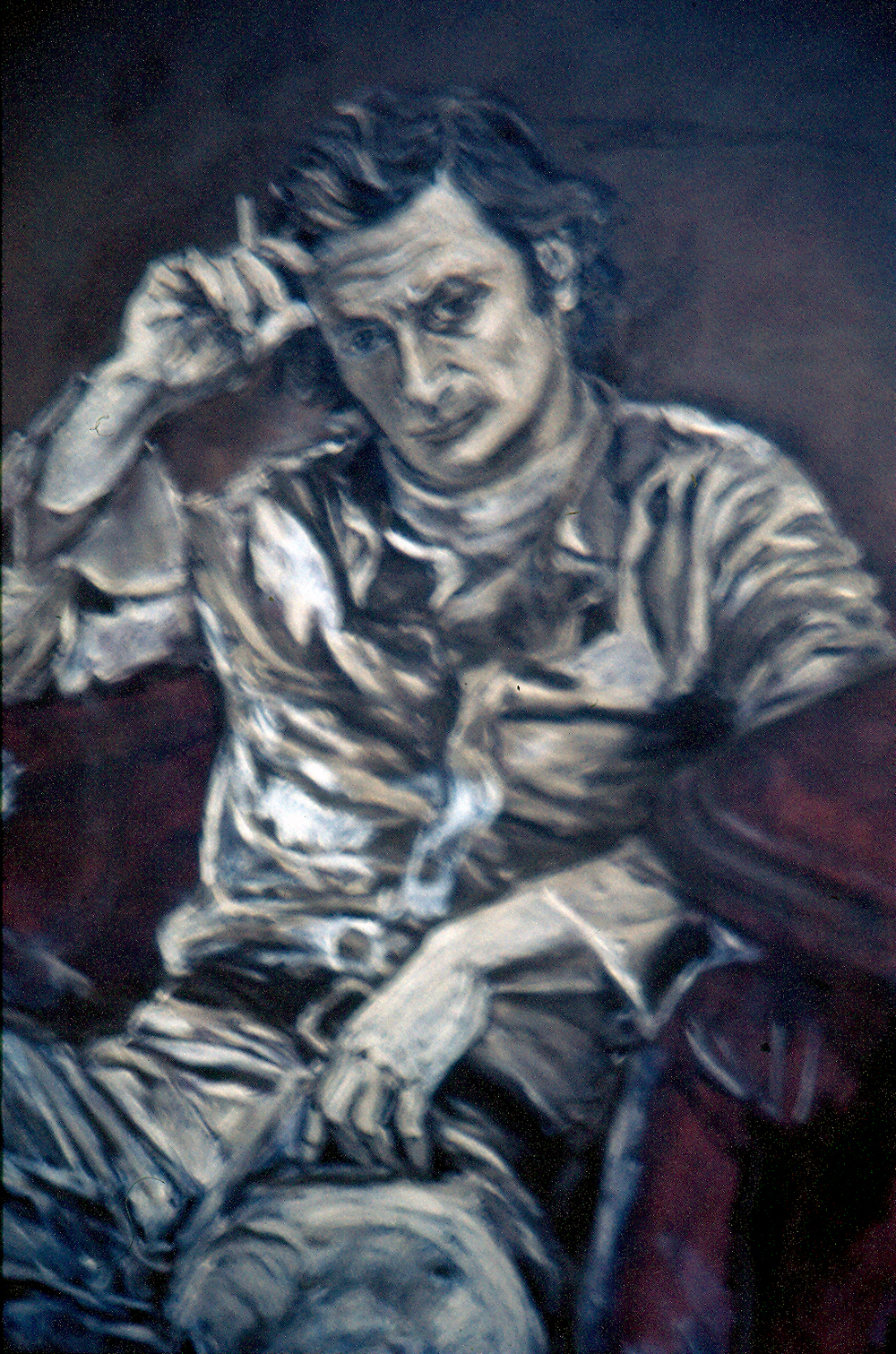 Visitor in Paris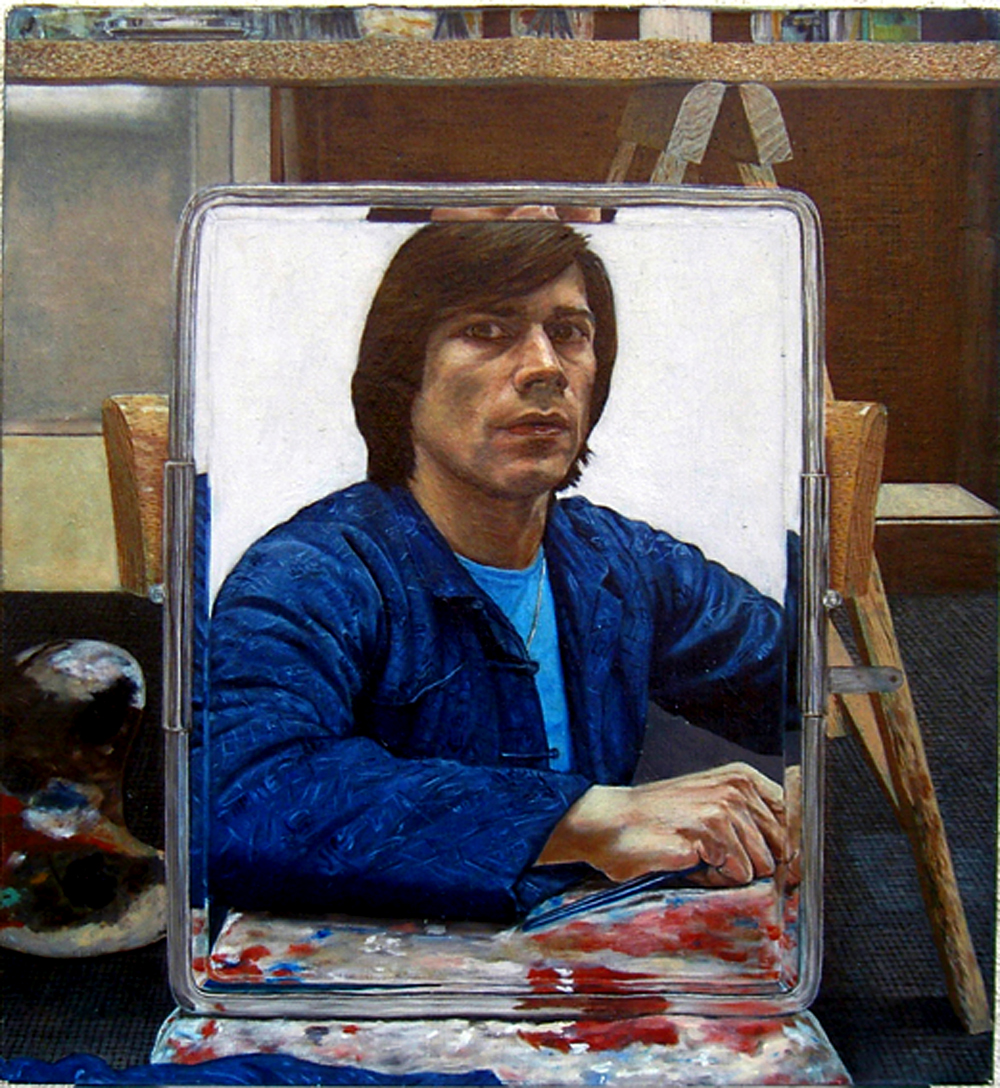 Love this self portrait (love them all though)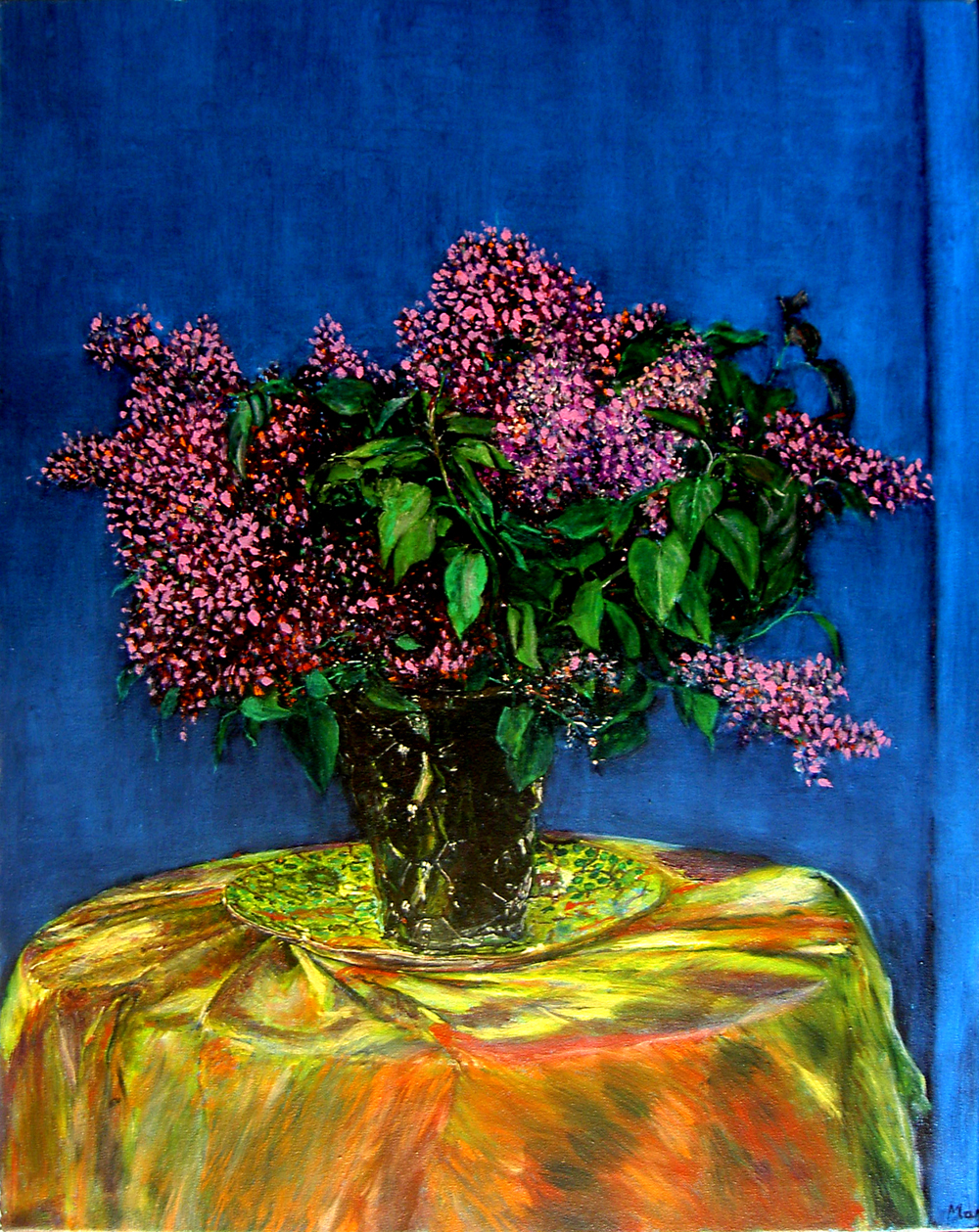 Purple beauties in a vase – '77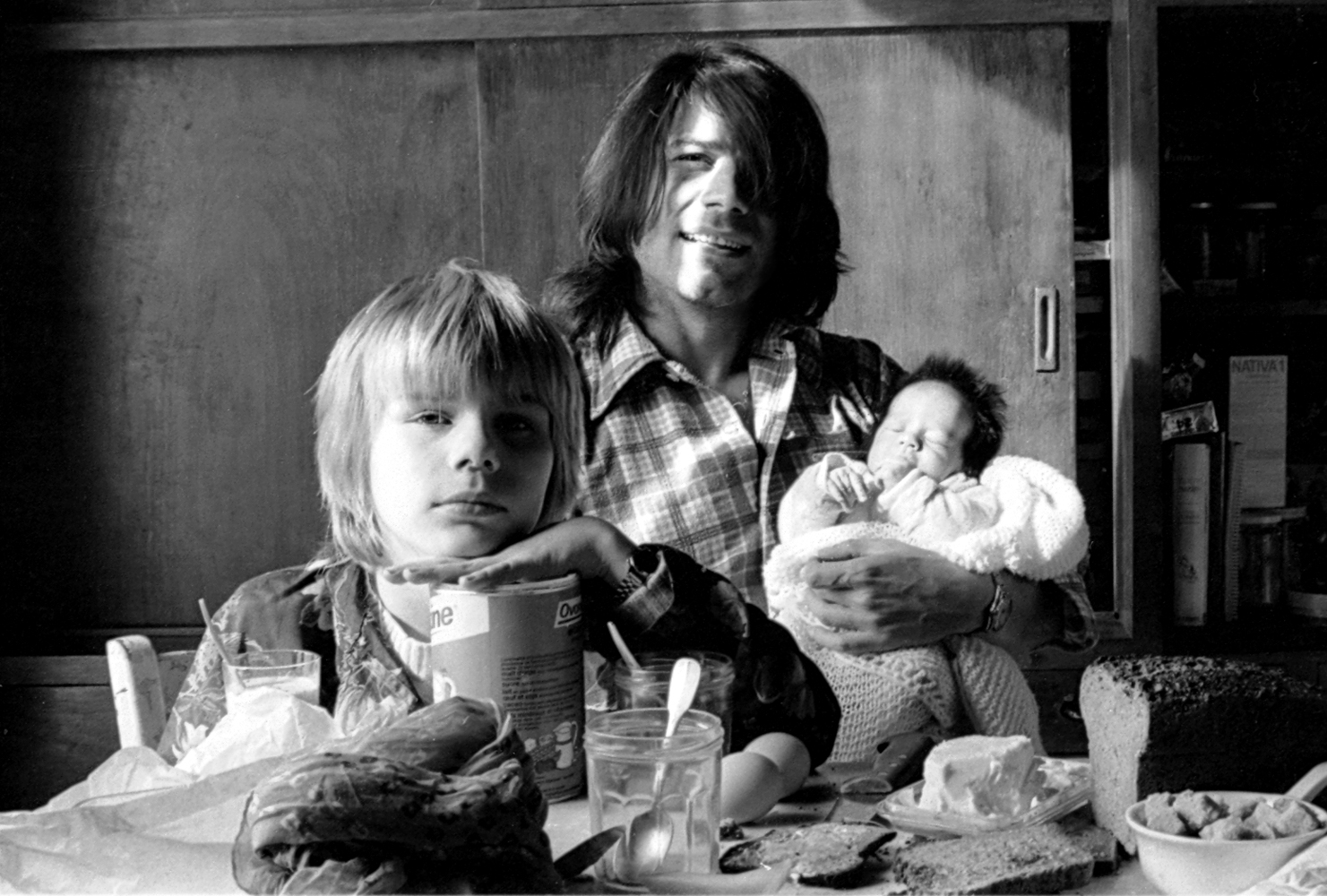 Oh wait what is this?? is that cute baby a little girl??? well look at that, I made it! My loved ones, I leave you here and I tell you that I love you all and I thank you for following and until next time when I reveal the finished Ham, à bientôt!
You can see what is happening during this time also if you click HERE in my mom's blog